We are UMB, (the United Muslims of Brisbane), and are based in Logan City, on the outskirts of Brisbane. UMB was established in 2005. We serve the people of Logan and Brisbane with events, services, charity, and dawah.
UMB is also prominent in kids activities, sporting events, and annual kids camp. UMB also conducts services for the community regarding prayers and Jumaah, and also provides lessons, courses and talking engagements.
Come and visit us. We'd love to see you.
 We offer Morning and afternoon Qur'an classes. Please contact us in advance for bookings. Every Saturday night UMB hosts free youth gathering lessons. EVERY Wednesday there's a FREE Tafseer lesson after Isha for MEN & WOMEN. For the sisters there's a Riyad as-Saliheen Lesson every Thursday at 11:00 AM. There's a great community spirit at UMB, So get involved!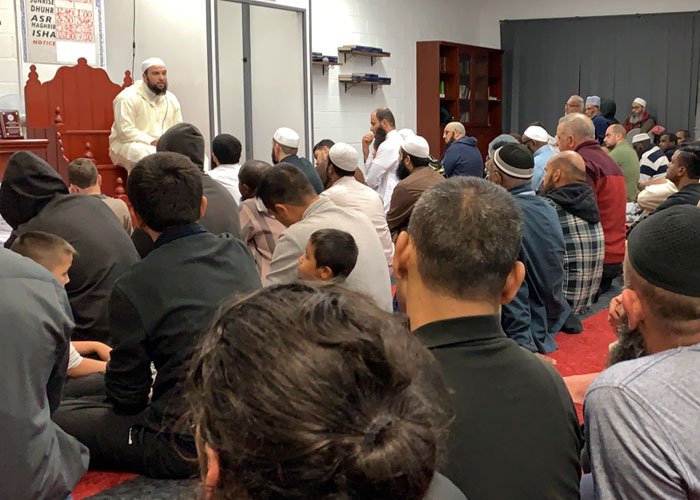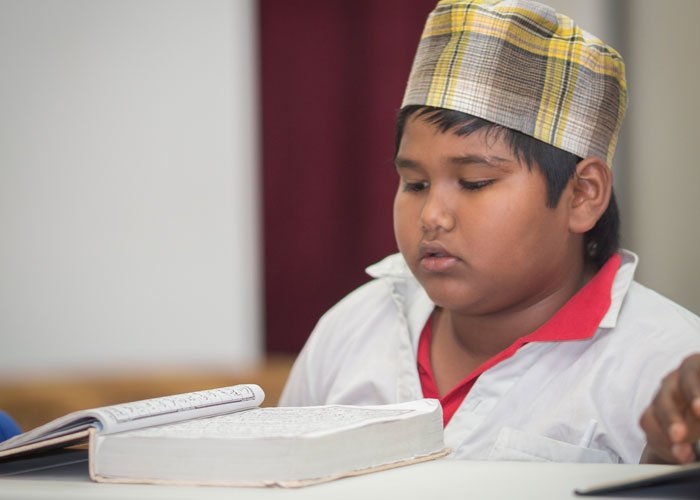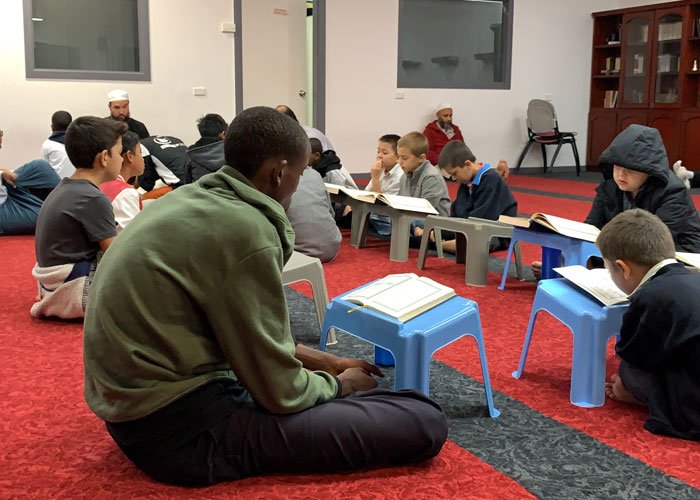 At UMB we take great care of looking after our next generation. Investing in our future is what UMB does best.
UMB is active in many youth activities; with the mission to foster the next Muslim generation. Come and join UMB and see for yourself.
Be part of our great community … today.