We offer Morning and afternoon Qur'an classes. Please contact us in advance for bookings. Every Saturday night UMB hosts free youth gathering lessons. EVERY Wednesday there's a FREE Tafseer lesson after Isha for MEN & WOMEN. For the sisters there's a Riyad as-Saliheen Lesson every Thursday at 11:00 AM. There's a great community spirit at UMB, So get involved!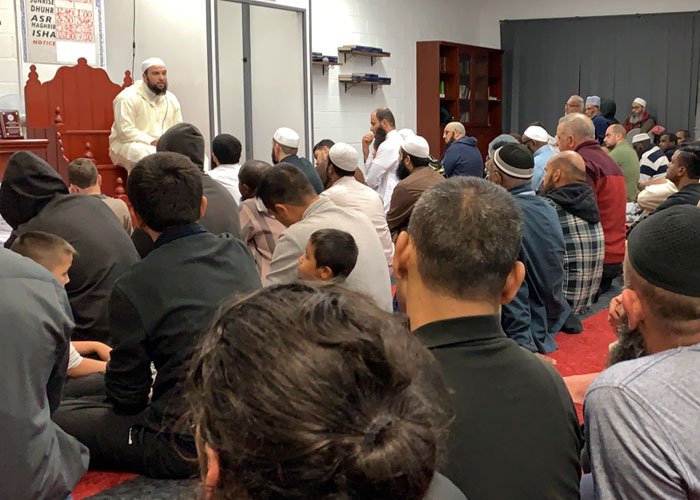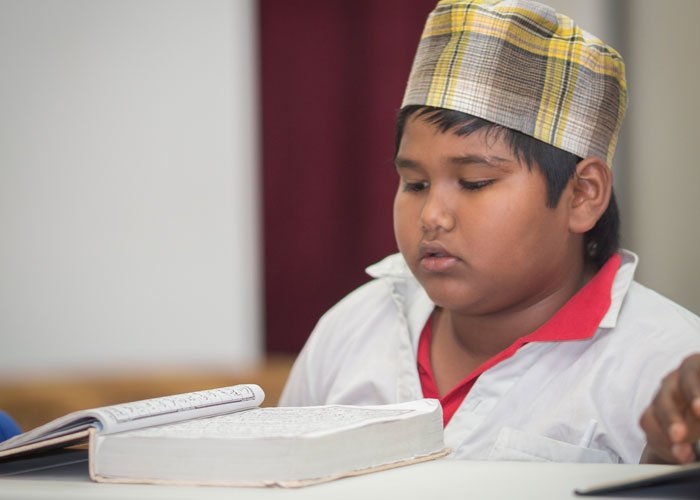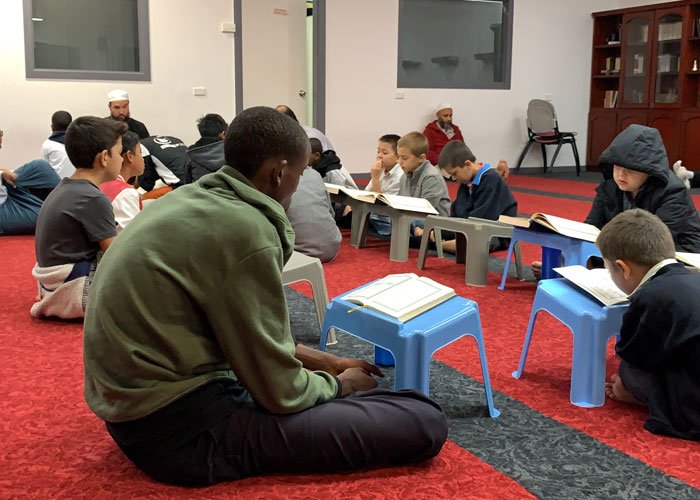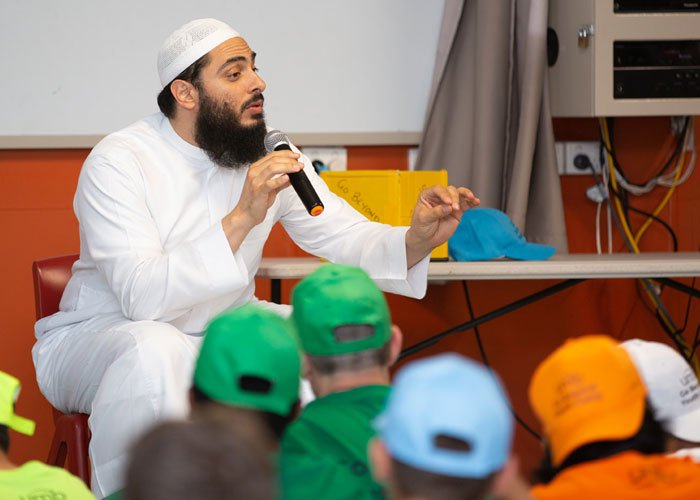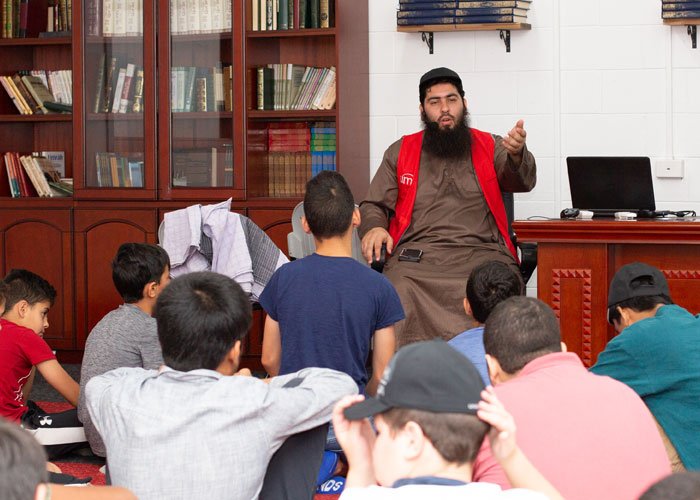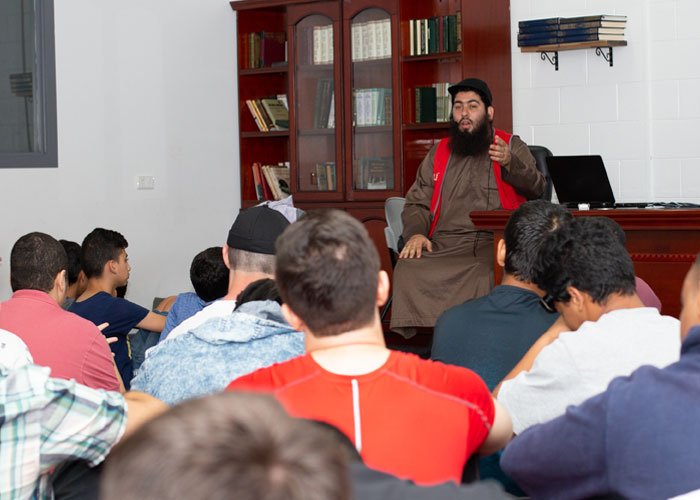 We are providing 150,000 bricks at a special price of $10 apiece. With the intention of acquiring the masjid's property and funding its potential expansion; Bi'ithni'Lah.
The brick(s) might be gifted as a sadaqah jarriyah to a loved one. A buyers certificate is included with every transaction!
Brick by brick… We can do it!