The humble beginnings of the UMB came from a single lesson by Sheikh Jihad Saleh after flying in from Sydney in 2005. Upon realising the urgent need for engagement and support for the Muslim youth, the UMB organisation was then established by Sheikh Jihad and a couple of local brothers. In 2008, following increased youth attendance and enthusiasm, the UMB by the will of Allah, moved into their first rented property in Kingston Rd, Slacks Creek.
This centre became a Masjid with Friday prayers and a youth hub with weekly Quran and Islamic lessons, gatherings and activities. With the need to expand the Masjid and greater youth attendance, the UMB moved into a larger rented premise on 8 Blackwood Rd, Woodridge. Alhamdulilah, this location still currently serves the UMB with increased purpose and is led voluntarily on full-time basis by a Shura group of six led by Sheikh Jihad. The UMB is now a recognised Masjid in Logan and Brisbane.
 We offer Morning and afternoon Qur'an classes. Please contact us in advance for bookings. Every Saturday night UMB hosts free youth gathering lessons. EVERY Wednesday there's a FREE Tafseer lesson after Isha for MEN & WOMEN. For the sisters there's a Riyad as-Saliheen Lesson every Thursday at 11:00 AM. There's a great community spirit at UMB, So get involved!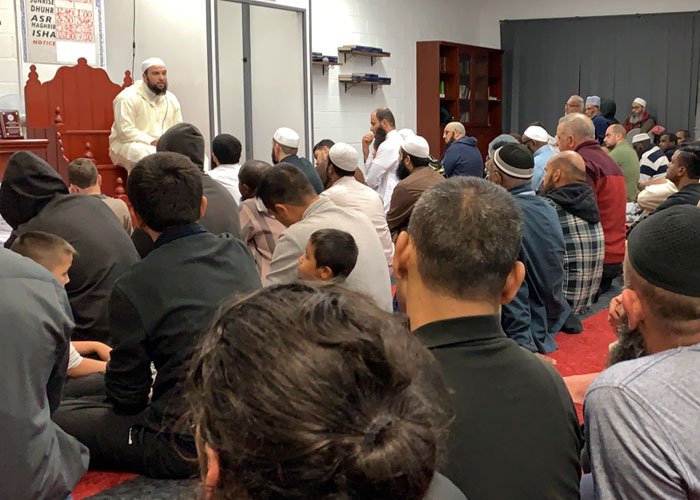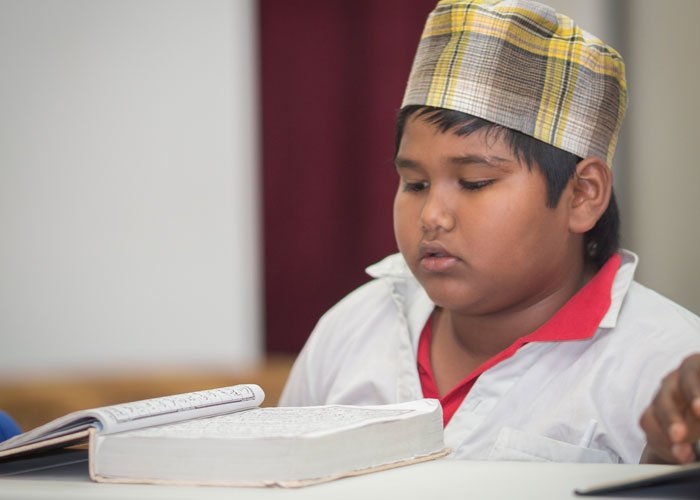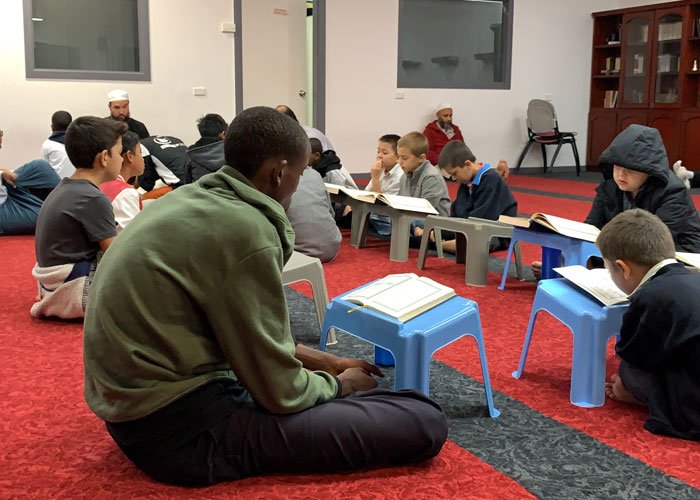 At UMB we take great care of looking after our next generation. Investing in our future is what UMB does best.
UMB is active in many youth activities; with the mission to foster the next Muslim generation. Come and join UMB and see for yourself.
Be part of our great community … today.