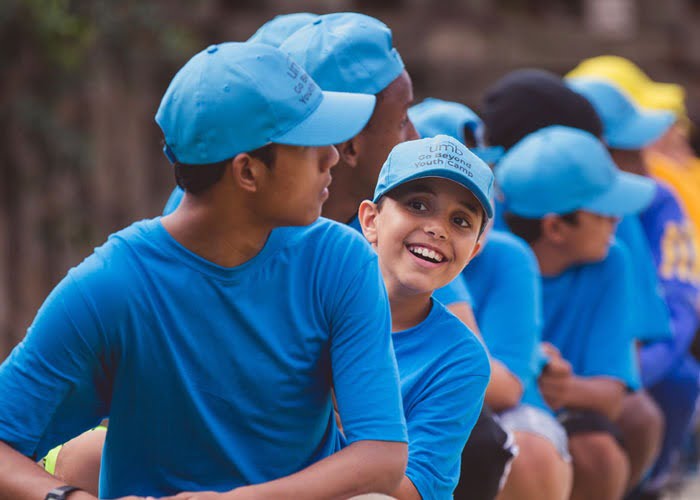 ABOUT UMB

UMB was established in 2005. UMB has dedicated its resources to establishing major events during the Islamic calendar. Events such as EID Al Fitr, charity fundraising drives and other charitable services. UMB is prominent in kids activities, sporting events, camping and community BBQ's. UMB also conducts services for the community regarding prayers and Jumaah, and also provides lessons, courses and talking engagements. Come and visit us.
OUR MISSION

1) Providing Muslims a one stop shop for all Islamic services.
2) Provide a halal alternative venues for youth to partake in.
3) Provide educational materials through courses & lectures.
4) Provide dawah to Muslims and non-Muslims.
5) Provide charitable assistance via charitable initiatives.
6) Host the best EID event in Queensland for Muslims.
Get Connected
UMB is constantly scheduling events and other activities. Stay in touch!